The Wells Companies is a family of interior design entities that span the decorative arts industry.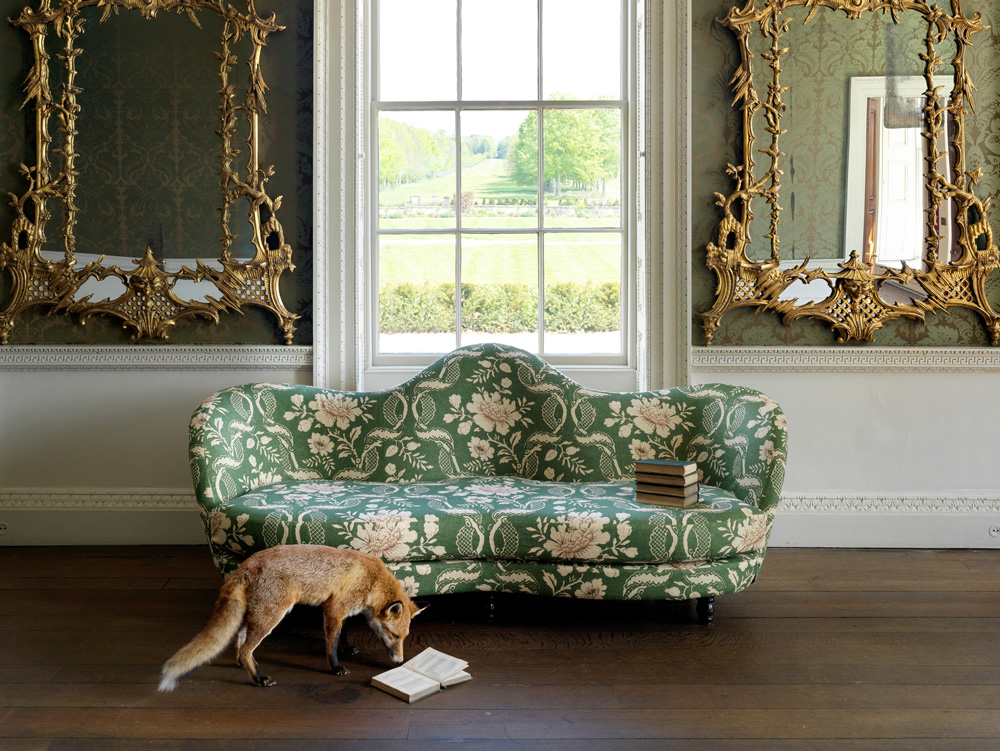 Wells Textiles features textile and wallcovering brands Rose Cumming and Classic Cloth. Specializing in luxury, handcrafted fabrics rooted in old-world techniques and artisanal methods, reimaged for today.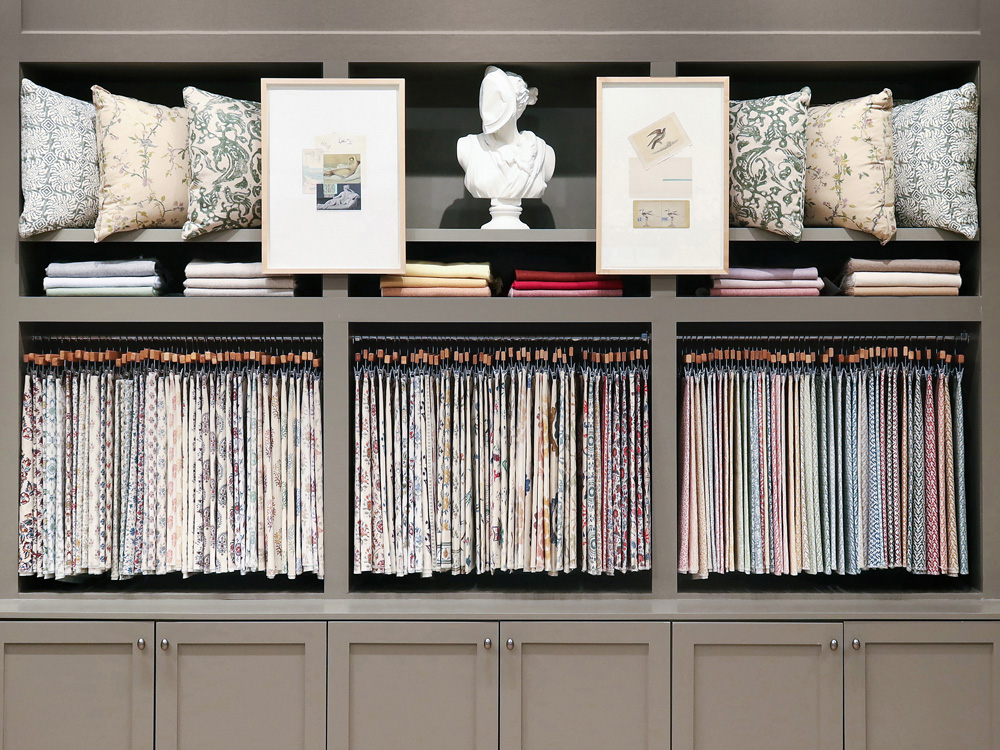 Wells Abbott Showrooms exclusively represents and distributes boutique textile, wallpaper, trim, lighting, furniture, rug, and window covering brands sold to the trade with locations in Chicago, Dallas, and Houston.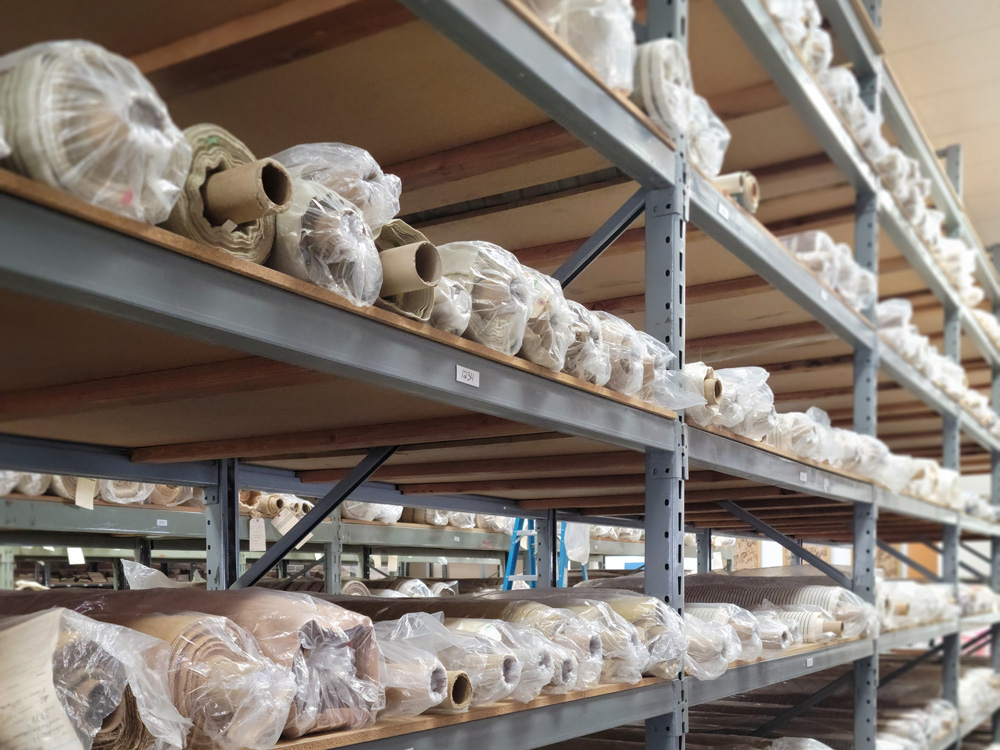 Wells Warehouse is a 30,000 square foot facility that
provides full-service management, administration and fulfillment services to textile and wallcovering partners.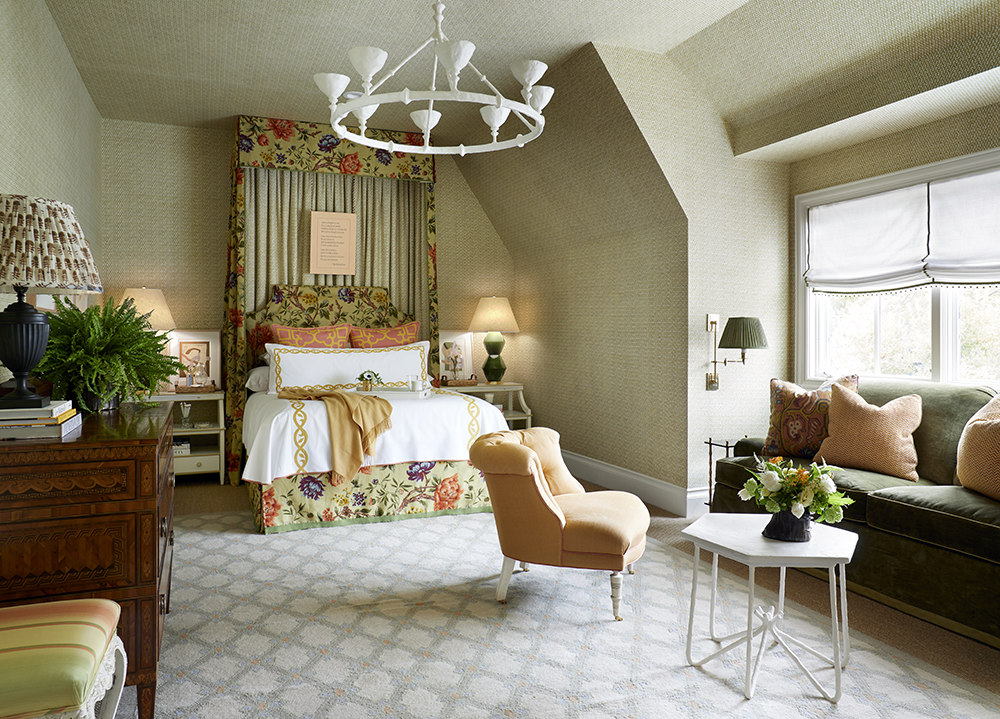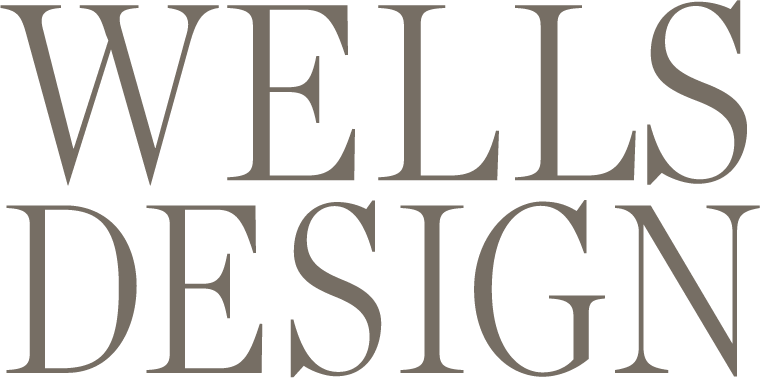 Wells Design Interiors is a full-service interior design firm.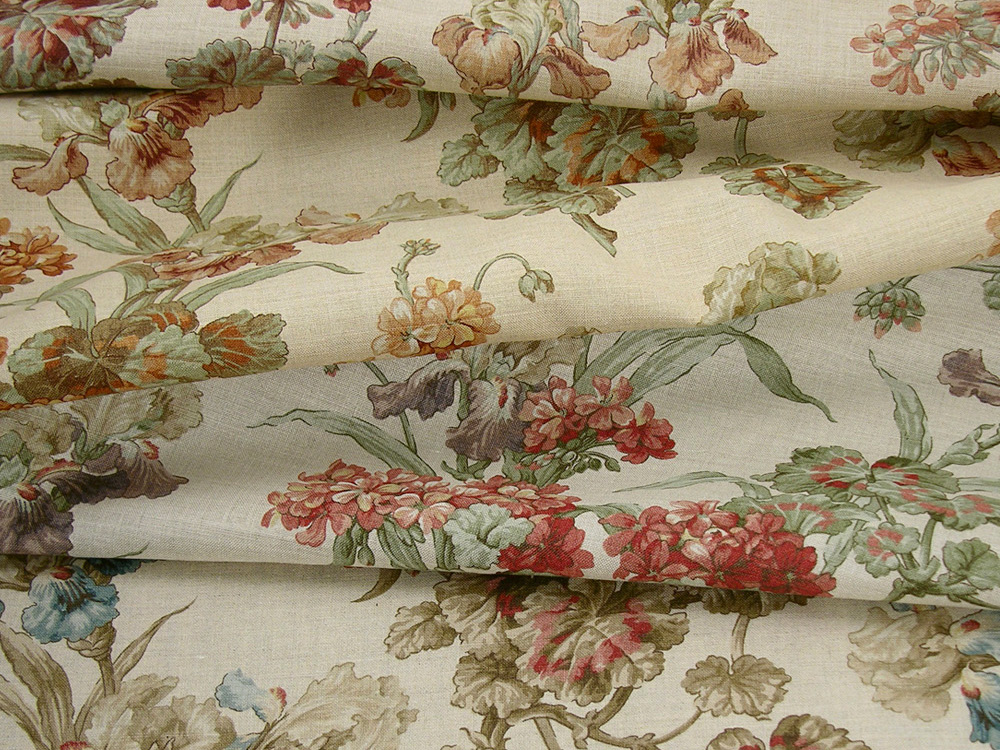 Cottage Textiles is a direct-to consumer website featuring luxury textiles and wallcoverings that have been retired from production and inventory from some of the best textile and wallcovering brands in the world.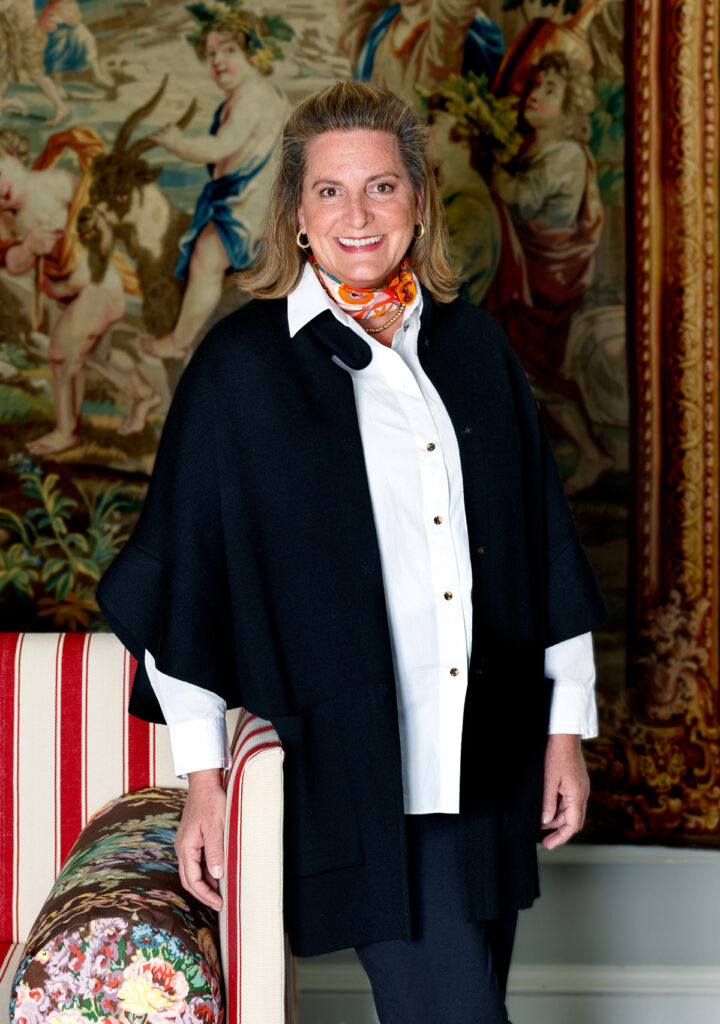 Lauren is President and CEO of The Wells Companies, a family of design entities that includes Wells Textiles, Wells Abbott Showrooms, Wells Design Interiors, Wells Warehouse and Cottage Textiles. The dynamic female force behind the businesses, Lauren has found many synergies from being an interior designer, running a showroom, and acquiring textile brands that have driven her to create a group of companies where each entity strengthens the other and provides a better experience for clients and fellow designers. Championing the best of design is important to Hudson, who strives to position her showrooms and collections at the forefront of today's design industry.
Lauren received her Bachelor of Arts in History from the University of Oklahoma. Before establishing The Wells Companies, Lauren enjoyed a diverse career that ranged from teaching high school in Houston's inner-city to leading the campus recruiting efforts for Arthur Andersen.
In her leisure, Lauren enjoys spending time in her kitchen cooking for loved ones and finding inspiration in the decorative arts and historical settings.